Welcome to Hotel & Cabinas Vista Al Golfo Monteverde Costa Rica
Welcome To Cabinas Vista Al Golfo Monteverde - Costa Rica. The Budget Monteverde Lodging At The Cloud Forest. We Are A Monteverde Cheap Hostel Located Just At 5 Minutes From The Monteverde Bus Station. We Offer The Best And Cheapest Rooms In The Monteverde Santa Elena Area.
If You Are Looking To Spend A Relaxed And Quiet Experience In Monteverde Costa Rica In A Cheap Budget Hotel Near To The Best Restaurants, Supermarkets, Souvernirs, Stores, Banks And More.. You Will Need To Stay In Our Cheap And Comfortable Hostel. We Offer Cheap Rooms With Private Bathroom, Cheap Rooms With Share Bathrooms, Dormitories And Deluxe Private Bathroom.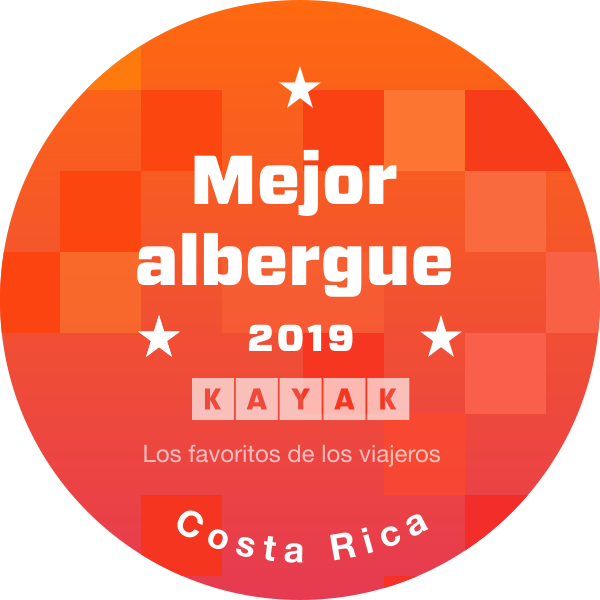 Calificación de los viajeros: 8,0 Excelente
>
Monteverde Activities
Be happy!
Be part of our extended list of happy customers! & Enjoy our Free Breakfast
Be Relaxed!
We are at just 5 minutes walking from the Santa Elena's town and are still far away from noise!
What Our Custumers Say
Emily D

Not only is this hotel beautiful and in a perfect location, the staff is friendly and goes out of their way to ensure a delightful stay.I would come here again in a heartbeat!

Erynn Delahousaye

The hospitality and helpfulness was amazing. We were very interested in excursions and the staff took care of all the arrangements for us. Rooms were clean, the breakfast was just ok, but a very peaceful and private place to be. I would definitely recommend it.

Kristen Wurtele

Such a wonderful place! Reasonably priced, very clean, friendly and a great breakfast too!!! Booking tours is SO easy, I cant say enough good things about this place. The best weve been to so far!

a Traveler

AWESOME!!!Great stay, clean rooms, very friendly Lily (staff) and wonderful views!

Nicole Wills

Loved my stay at Cabinas Vista Al Golfo! Great view, great vibe, very clean, friendly helpful staff!
Cabinas Vista Al Golfo Special Deals And Packages
Cabinas Vista Al Golfo 1 Night Package

The Itinerary Consit In Staying 1 Night At The Cabinas Vista Al Golfo Hotel, The Same Day Of You Arrival You Will Take A Night Walk Starting At 5:30PM With Transportation From Vista Al Golfo, Then You Will Have Included A Canopy Tour The Second Day At Morning Starting At 8:00AM And Ending At 10:30AM.

Read More

Cabinas Vista Al Golfo 2 Nights Package

This Itinerary Consist In Staying 2 Nights At The Cabinas Vista Al Golfo Hotel, The Next Day You Will Take A Canopy Tour In The Morning Starting At 8:00AM Ending At 10:30 AM, Then You Will Have The Rest Of The Day Free To Walk Around, Book Other Activitiy Or Just To Be Relaxed Because At 5:00PM, You Will Enjoy A Night Walk Starting At 5:30PM Ending At 8:00PM.

Read More

Cabinas Vista Al Golfo 3 Nights Package

This Itinerary Consist In Staying 3 Nights At The Cabinas Vista Al Golfo Hotel, The Next Morning You Have Included At Canopy Tour Starting At 8:00AM Ending At 10:30AM And The Rest Of The Day Free, The Next Day You Have In Your Itinerary A Monteverde Night Walk Starting At 5:30PM Ending At 8:00PM.

Read More